West Bradford Golf Club
West Bradford is a private members club situated some 3 miles northwest of Bradford city centre off the B6144 Haworth Rd. All in all a visit to West Bradford should provide the visitor with a testing but pleasurable day out, the proof of which is borne out by the numbers who return year after year.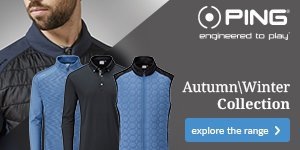 Stars In Your Eyes
We all want to emulate our golfing heroes. From the shots they manage to hit on the course to the latest apparel they wear with such great style, we'd give anything to be in their shoes for a day.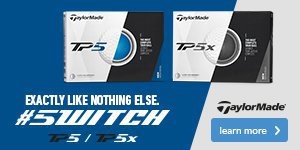 New Balls Please
Sometimes we can overlook the small details. Take your golf ball for example; you might be getting by on picking any old ball from your bag, but have you ever wondered just how much of a difference a brand new golf ball will make to your overall performance?