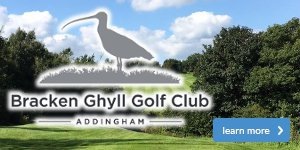 Bracken Ghyll Golf Club
Situated in Addingham, West Yorkshire, Bracken Ghyll is a jewel in the crown of Yorkshire Golf Clubs with stunning views of the Wharfe Valley.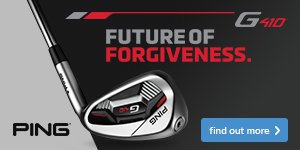 Must watch irons
No matter what you're looking to achieve in 2020, one thing guaranteed is that your iron play is going to prove pivotal. So, to help you out a little we have put up a short video for you to watch which highlights why you should consider a particular range of irons we can't get enough of.